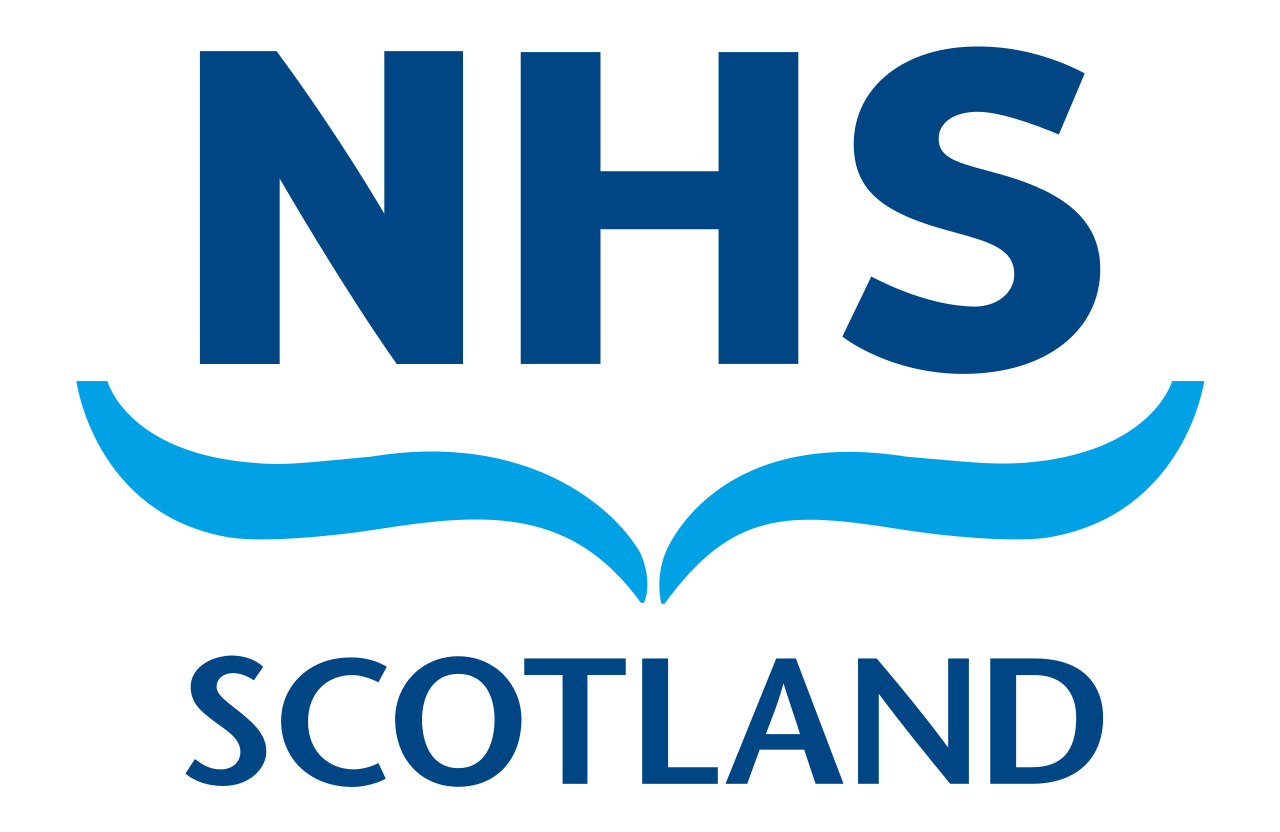 Telephone: 01592 722441
Fax: 01592 722955
Out of Hours: 08454 24 24 24
Appointments
Consultations are by appointment and can be made in person at reception or over the telephone during opening hours.
Telephone Availability
Normally the doctor is available between 11:20 – 11.50 or 17:00 – 18:00, but please check with the receptionist.  If they are unavailable your call will be returned later.  Please advice us if your call is urgent.
Practice Nurses
In a number of cases it might be worth considering an appointment with a practice nurse rather than a doctor. Practice nurses are qualified to deal with many ailments and you may be seen more quickly. Practice nurses and treatment room nurses are also available to speak to patients during the working day for advice needed over the telephone.
Convenience
Breast feeding – breast feeding is welcomed on the premises and if requested a room may be available. Nappy changing facilities are also available.
Impaired hearing – we can assist patients with impaired hearing with the help of a portable hearing enhancement system, either in the surgery or at home visits. Please ask at reception for details.
Visually impaired – we have various aids which are designed to help patients complete forms and enlarge small print. Please ask at reception for details.
Cancellations
If you cannot attend an appointment for any reason please inform us as soon as possible in order for us to give the slot to someone else.