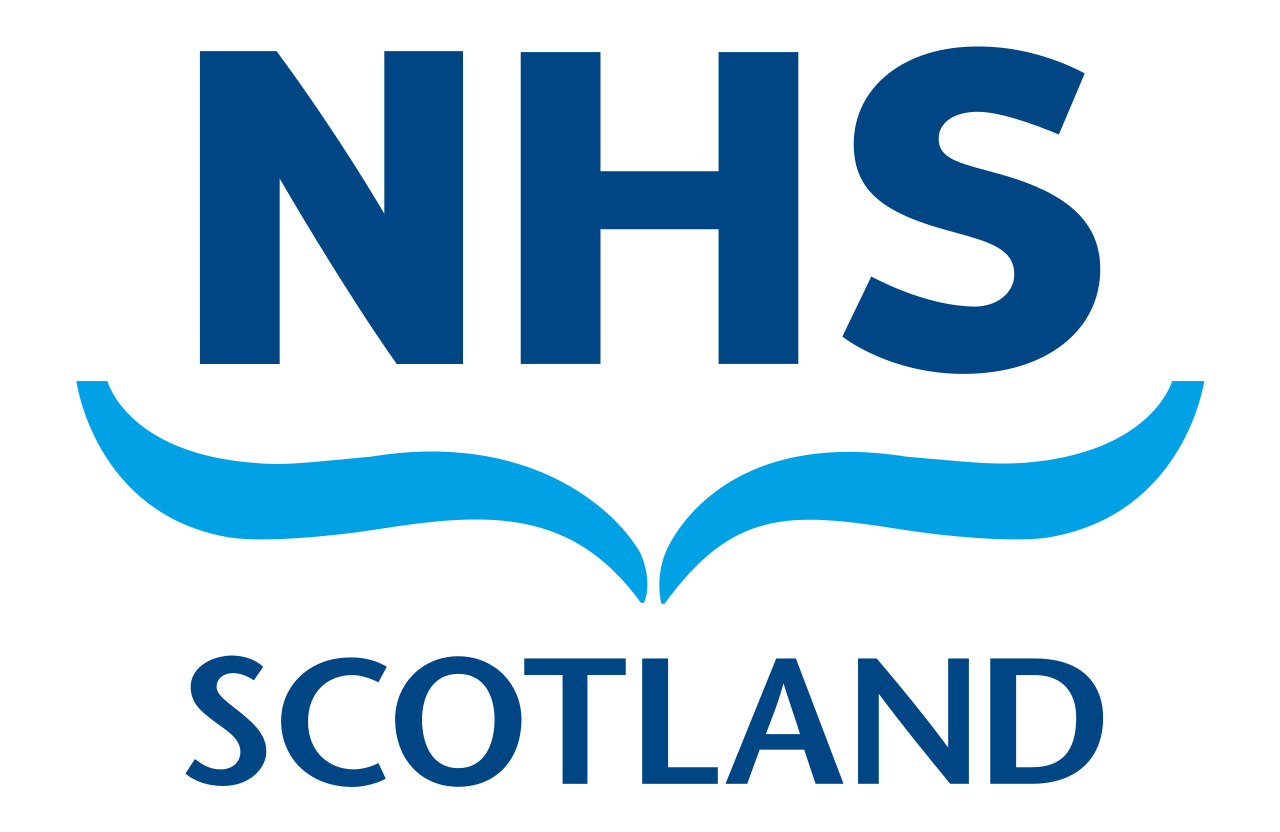 Telephone: 01592 722441
Fax: 01592 722955
Out of Hours: 111
Privacy Policy
Access to Records
In accordance with the Data Protection Act 1998 and Access to Health Records Act, patients may request to see their medical records. Such requests should be made through the practice manager and may be subject to an administration charge. No information will be released without the patient consent unless we are legally obliged to do so.
General Data Protection Regulations
GDPR is a new law that determines how your personal data is processed, kept safe and the legal rights that you have in relation to your own data. The regulation applies from 25 May 2018. The changes in GDPR mean that we must get explicit permission from patients/staff when using their data. This is to protect your right to privacy and we may ask you to provide consent to do certain things like contact you or record certain information about you in your clinical/staff records.
Individuals have a right to withdraw consent at any time.Complaints
We make every effort to give the best service possible to everyone who attends our practice.
However, we are aware that things can go wrong resulting in a patient feeling that they have a genuine cause for complaint. If this is so, we would wish for the matter to be settled as quickly, and as amicably, as possible.
To pursue a complaint please contact the practice manager who will deal with your concerns appropriately. Further written information is available regarding the complaints procedure from reception.
.